Our philosophy when offering a pump capable of handling sewage is simple- we offer what the UK water authorities prefer and that's the Flygt pump.
A pumps ability to efficiently handle the contents found in our sewer network is heavily dependent on the pump impeller design, the Flygt N pump is best in class due to its patented design- delivering high efficiency and reliability.
As the UK's largest distributor and stockist of Flygt pumps, heavily used by the UK water authorities, we offer very competitive prices and large stocks of the most popular pump models.
Wastewater Pumping
Storm/flood water
Industrial Effluent
Cooling Water
Process Water
Pumping Stations
Sludge Handling
Nationwide Service & Maintenance Depots
Nationwide Service & Maintenance Depots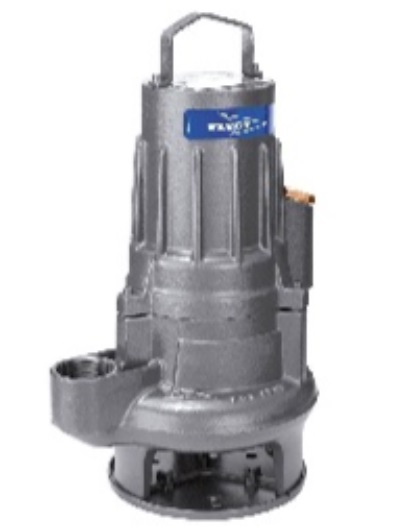 Contact Your Experts at Pump Supplies
Simply fill in the form below and we'll get back to you as soon as possible to discuss your requirements.