Our slurry pump range can cope with many different concentrations of sludge's and slurries from dredging harbours through to water containing a variety of solids. The fleet contains a mixture of Flygt and Grindex pumps available with a variety of impeller options dependant on the amount of solids being pumped. Some models are available with a built-in agitator unit for added solids handling capabilities.
Please click on the below tabs for more information on individual pump models within our fleet or download a copy of or Pump Hire guide.
Our hire division was first formed in 1982 and has grown to be the largest fleet of electric submersible pumps containing the market leading Flygt range with all the latest high efficiency technology. Combined with all the pipework, monitoring & control equipment and accessories you'll need…meaning Pump Supplies can be a truly one stop shop for all your temporary pumping requirements.
Our experience spans many industries and market sectors, including delivery some of the largest overpumping schemes for the UK water companies, supporting the Environment Agency in clearing up devastating flood water experienced in recent years, and continued support of the mining, quarrying and tunnelling sectors to name but a few.
Nationwide Service & Maintenance Depots
Nationwide Service & Maintenance Depots
Sludge & Slurry Pump Hire Fleet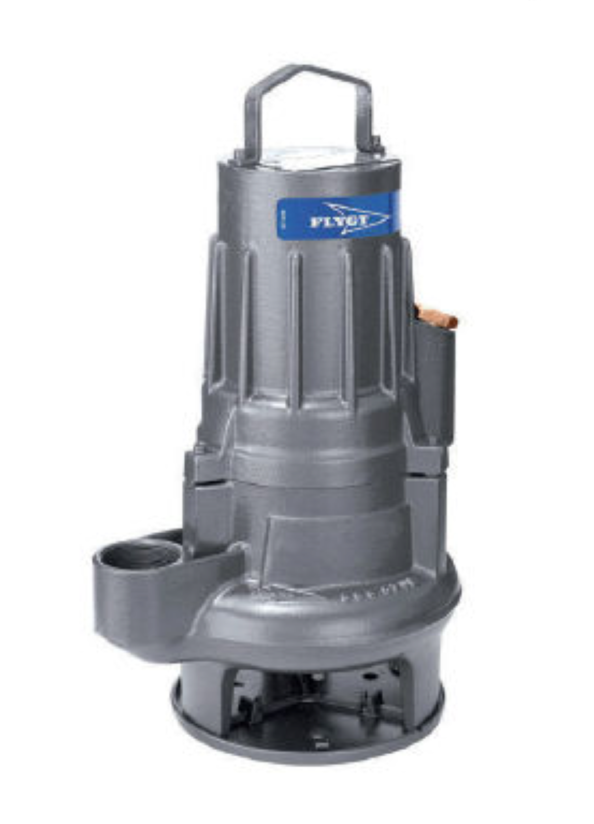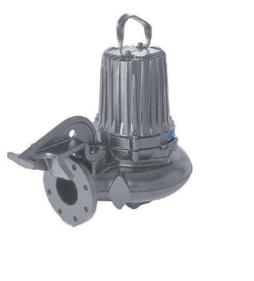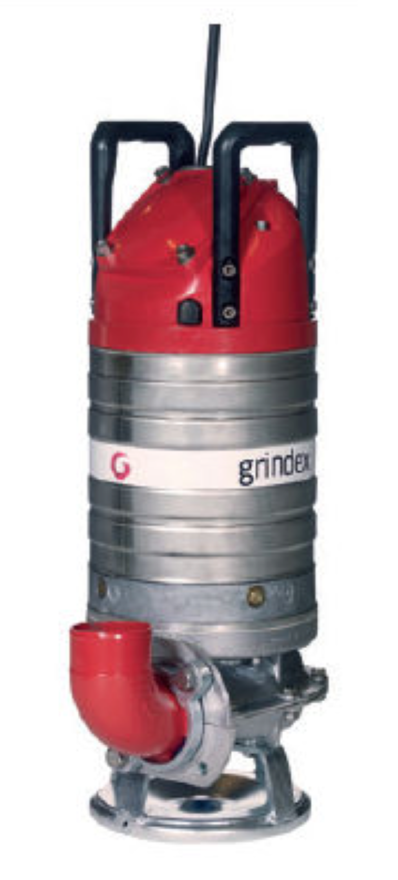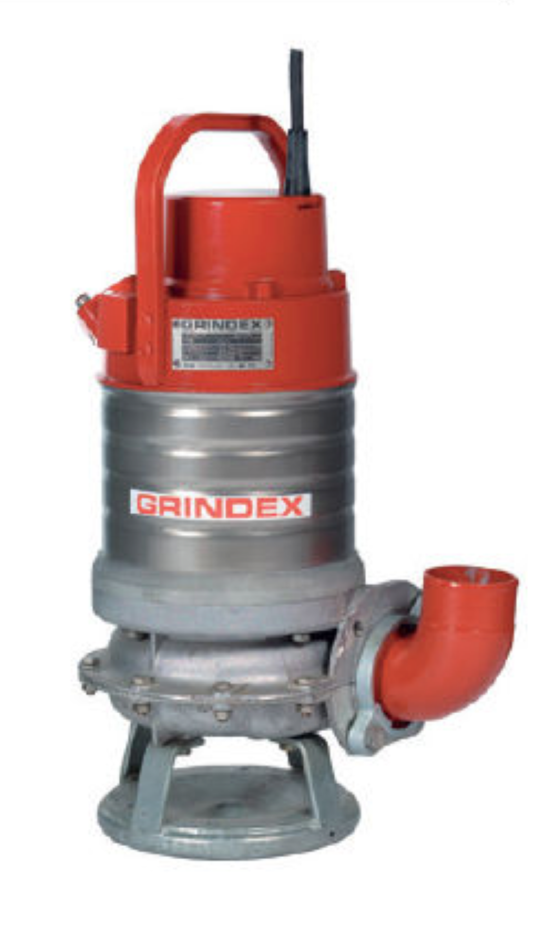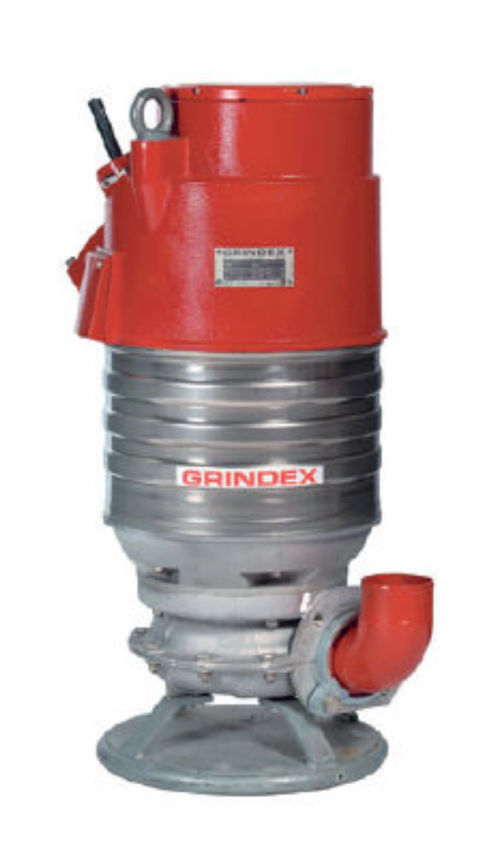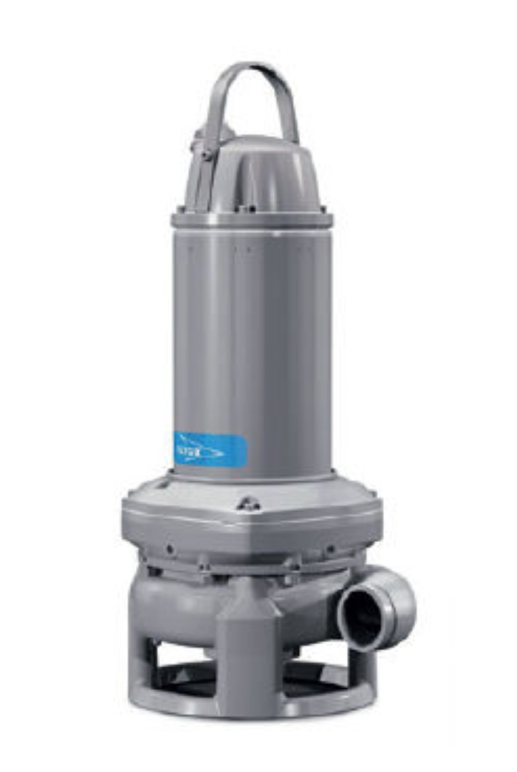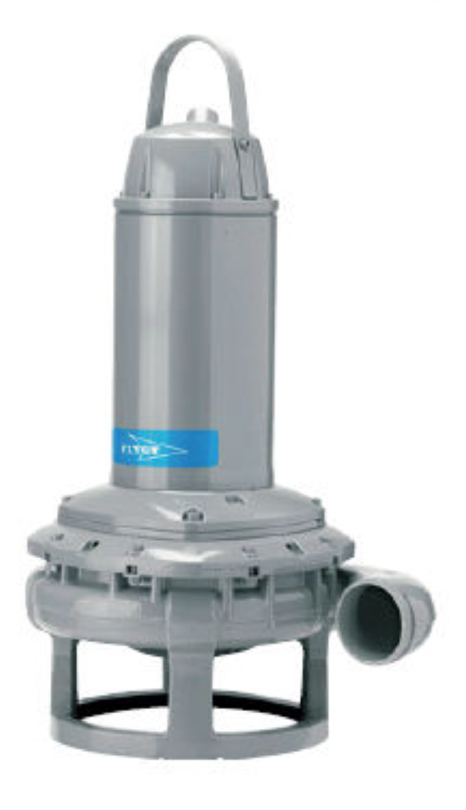 Contact Your Experts at Pump Supplies
Simply fill in the form below and we'll get back to you as soon as possible to discuss your requirements.