Explosion proof (ATEX) pumps are specially designed for use in hazardous areas typically wet and dry well sewage pump installations.
Explosion-proof pumps are pumps that have a particular design to prevent internal or external explosions. The pumps have a construction that encloses the parts that could ignite the material being transported or found in the surrounding area. As pump heads themselves aren't usually explosion risks, the components that must be explosion proof are the motor, switch, and plug.
There's a risk of an explosion whenever you're pumping liquid out of a Hazardous facility. And, depending on the type of fluid transported out of the area, there is a significant threat to safety, hence the need for these types of pumps across many different industry sectors.
Pump Supplies have a large hire fleet of Explosion Proof wastewater pumps certified for use in Zone 1 and Zone 2 Hazardous areas. These units are available from 2kW up to 250kW and options include the 'N' type impeller which is available throughout the range. All our 'Ex' hire fleet pumps are regularly serviced in our 'Ex' approved workshops.
Please click on the below tabs for more information on individual pump models within our fleet or download a copy of or Pump Hire guide.
Nationwide Service & Maintenance Depots
Nationwide Service & Maintenance Depots
Explosion Pump Hire Fleet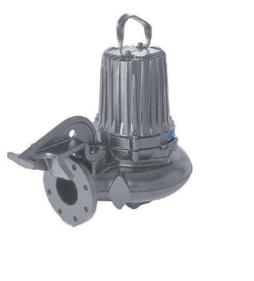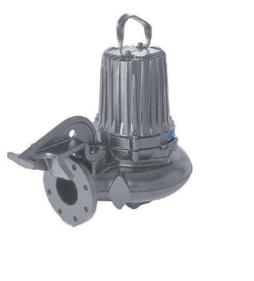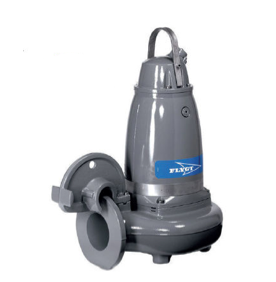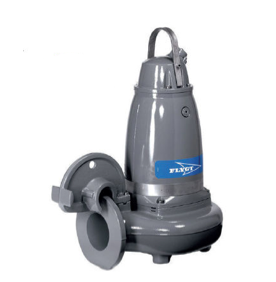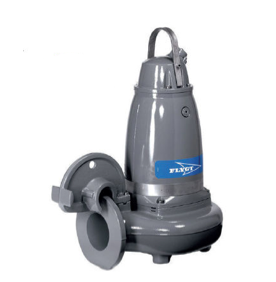 Contact Your Experts at Pump Supplies
Simply fill in the form below and we'll get back to you as soon as possible to discuss your requirements.