Power stations by their very nature are heavily reliant on pumps and pumping equipment to support key processes or to help remove nuisance water.
Working with power stations throughout the UK, our business provide the best solutions for their water management issues whether temporary hire pumps from our vast pump hire fleet or providing the best permanent solution for on-going water mangement.
All backed up with a complete service and maintenance support on a 24/7 basis.
Pump & Accessories supply
Pump & Accessories Hire
Service & Repair
Installation
Monitoring & Control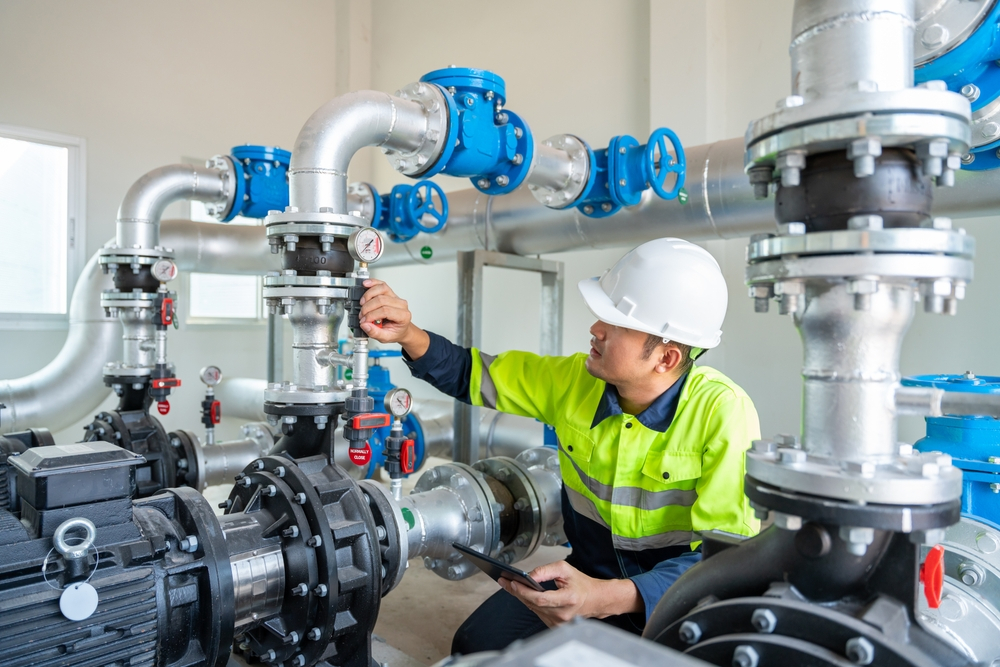 At Pump Supplies, we understand the vital importance of reliable pumping systems in the operation of power stations. Our specialised pumping solutions are designed to support key processes and manage nuisance water, playing a crucial role in maintaining the efficiency and safety of energy production facilities.
Why Choose Us?
Critical Infrastructure Support: We provide pumping solutions that are essential for the smooth operation of critical infrastructure in power stations, ensuring uninterrupted energy production.
Custom-Engineered for Energy Sector: Our expertise in the energy sector enables us to engineer pumping solutions tailored to the specific needs and challenges of power stations, from cooling systems to wastewater management.
High-Performance Equipment: We offer high-performance pumping equipment capable of withstanding the demanding conditions of power station environments, ensuring durability and reliability.
Minimising Operational Disruptions: Our solutions are focused on minimising disruptions and downtime, crucial for the continuous operation of power stations.
Nationwide Service & Maintenance Depots
Nationwide Service & Maintenance Depots
Contact Your Experts at Pump Supplies
Simply fill in the form below and we'll get back to you as soon as possible to discuss your requirements.