"Just a quick email to tell you how helpful your Gloucester team has been over the last few months.
We have (had) a 17 year-old Tsurumi sump-pump in our tanked basement – my office. After 17 years, and despite a relatively gentle life, I thought it deserved a service. When this was done, we discovered that the original installation, though technically sound, hadn't been carried out with any thought for future maintenance or pump replacement. Given the pump's age and the potential consequences of failure, this was just another worry at a time that was already extremely stressful for me. Anyway, Mark, Wes, Graham, Jay and Charmaine have been wonderfully professional, knowledgeable (and patient) ambassadors for your business and have brought enormous peace of mind.
We now have a new Poma 4 pump, the connections have been changed to enable easy pump removal/replacement in future, and the old pump is still available as a temporary emergency standby. I've told them individually how pleased we are, but I wanted you to know too."
"Excellent service from Mark, Wes, Graham, Jay and Charmagne. Only a small domestic job but still important. The team were patient, supportive, knowledgeable and trustworthy. Thoroughly recommended."
"I would like to take the opportunity to express how well the over pumping has gone. The pumps were on over 4 weeks and never missed a beat and the ihost system worked flawlessly."
"Above all for me personally was the professional approach from the lads onsite, polite nothing was too much trouble and safety was excellent. For me in this type of application second to none."
Nationwide Service & Maintenance Depots
Nationwide Service & Maintenance Depots
Contact Your Experts at Pump Supplies
Simply fill in the form below and we'll get back to you as soon as possible to discuss your requirements.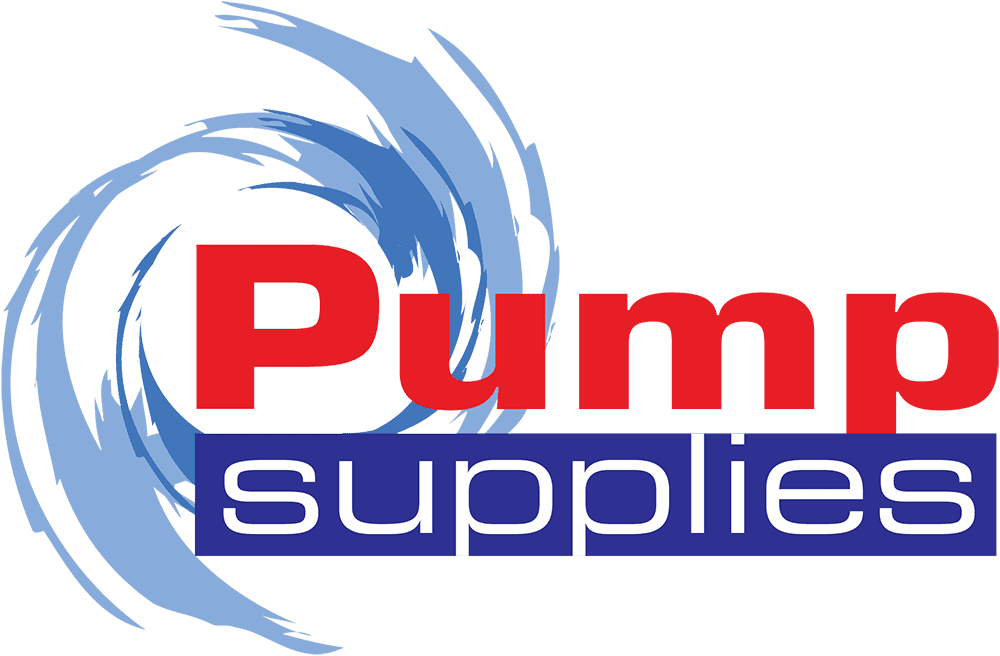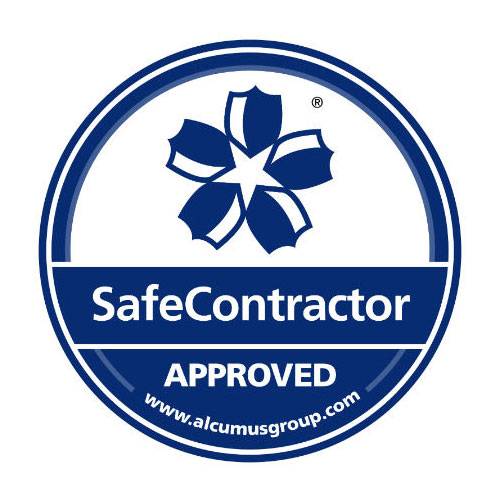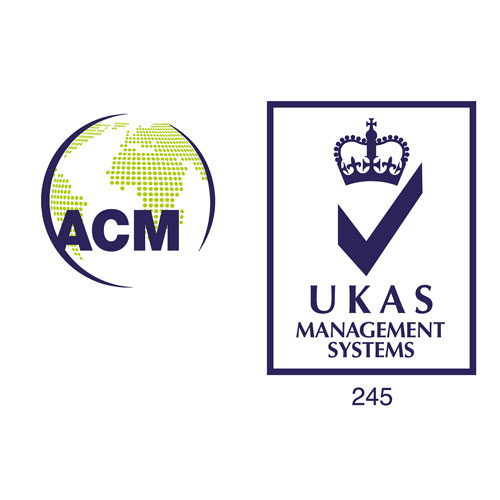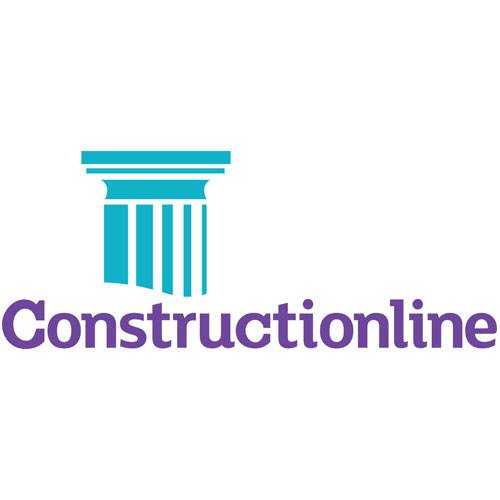 Copyright 2020 Pump Supplies