CHOPPER PUMPS
Chopper Pumps contain a specially designed insert ring which acts with the impeller to chop any raggy material contained within the pumped media. Many of our N pump fleet can be upgraded to chopper pumps, so if the duty isn't covered by the pumps below, please contact one of our depots for further information.
GRINDER PUMPS
A grinder pump is much like a solid-handling pump. It can pump raw sewage. The difference is that the grinder pump has rotating blades, like garbage grinders that cut and grind the solids into small particles before the sewage is pumped.
These types pf pump are typically used when small diameter discharge pipework is installed. Often found in small residential pumping stations the grinder pump reduces waste content to fine slurry.
Please see below for more information on individual pump models within our fleet or download a copy of or Pump Hire guide.
Nationwide Service & Maintenance Depots
Nationwide Service & Maintenance Depots
Grinder & Chopper Pump Hire Fleet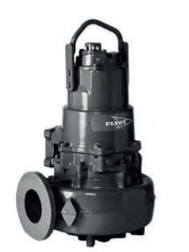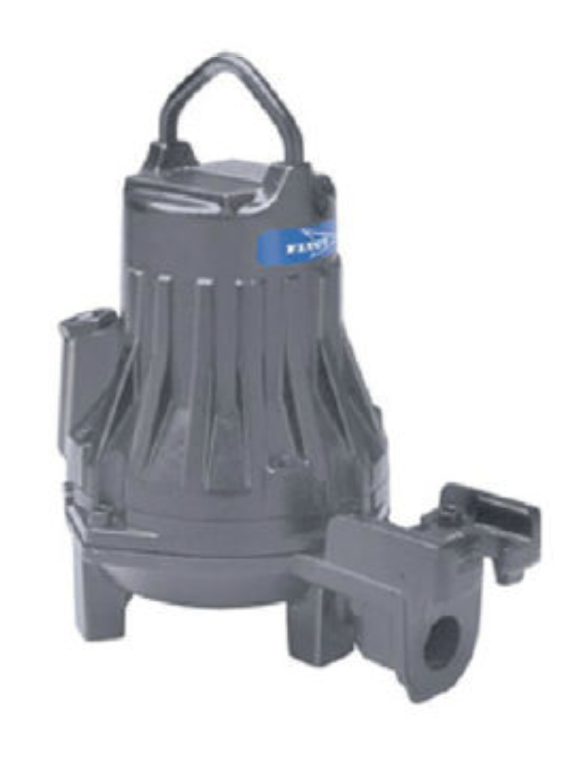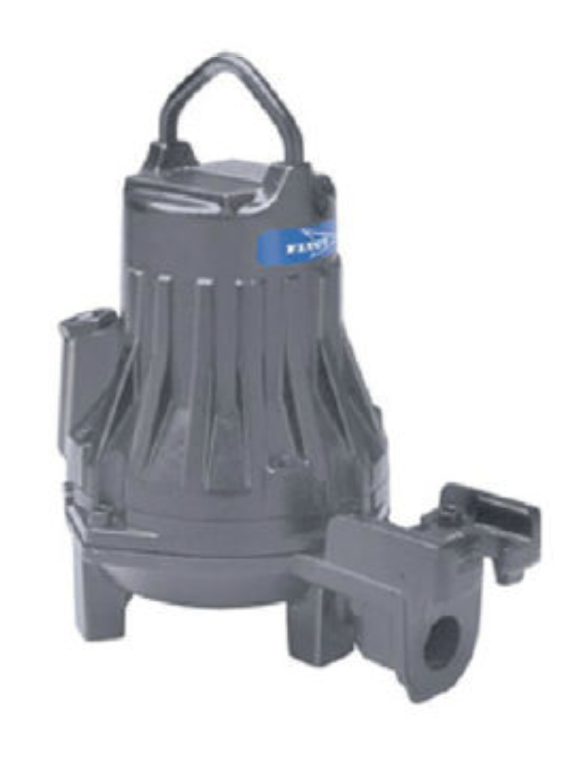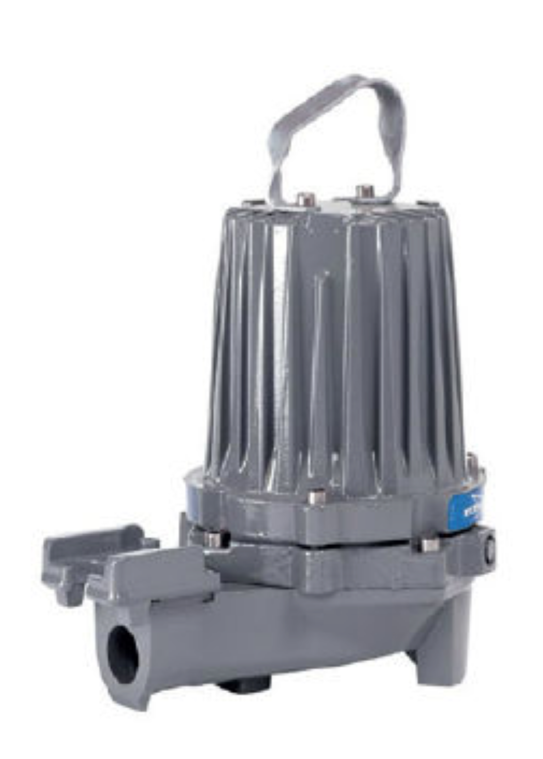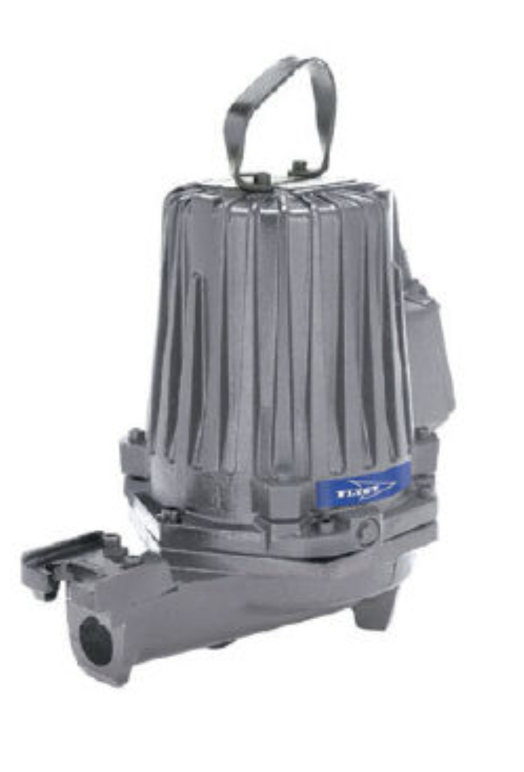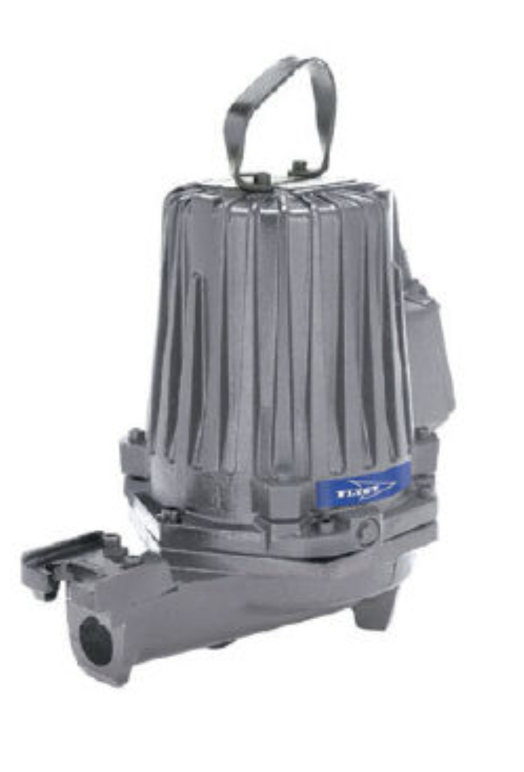 Contact Your Experts at Pump Supplies
Simply fill in the form below and we'll get back to you as soon as possible to discuss your requirements.