Founded in 1982, Pump Supplies is a leading supplier of electric submersible pumps into the UK and Irish market. Operating out of 5 strategically located depots our business specialises in all aspects of submersible pumps, from hire & service to sales and pump station installation. As the UK's leading distributor of Flygt pumps, we hold unrivalled stock levels of new pumps, spare parts and accessories; all tailored towards offering a complete solution to our customers.
Our head office facilities are located in Port Talbot, South Wales, with our central distribution warehouse in Gloucester, just off the M5 motorway. Our depot in Winsford supports our Northern England and North Wales operations, whilst our Bodmin depot is ideally located for our customer base in Devon and Cornwall. Our depot in Ireland is located just outside Wexford, close to the port of Rosslare.
Nationwide Service & Maintenance Depots
Nationwide Service & Maintenance Depots
Contact Your Experts at Pump Supplies
Simply fill in the form below and we'll get back to you as soon as possible to discuss your requirements.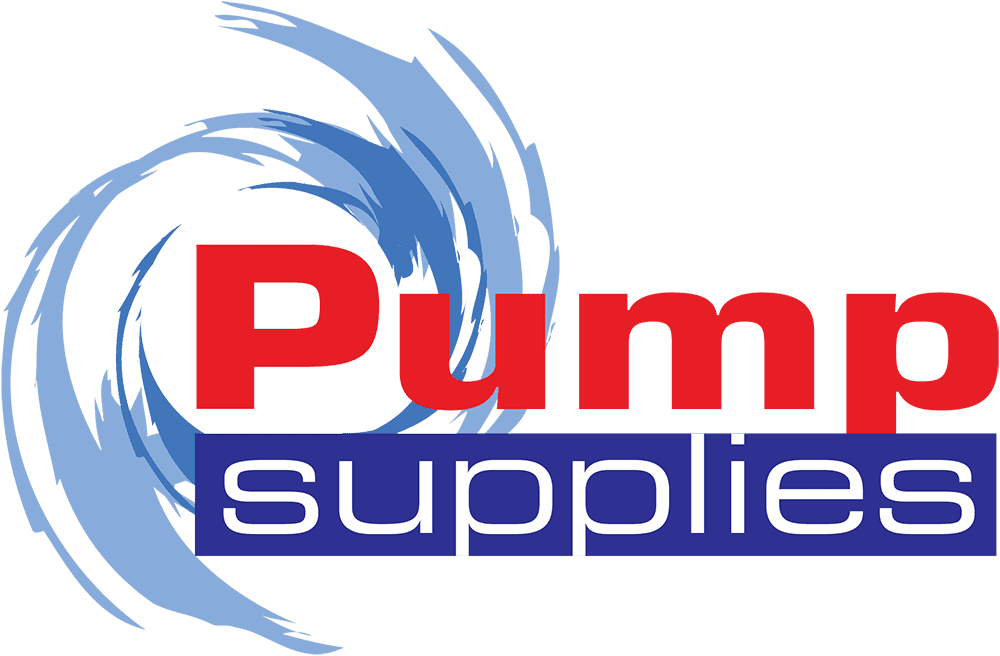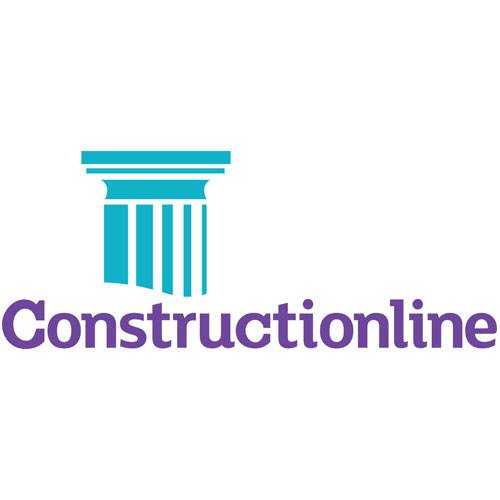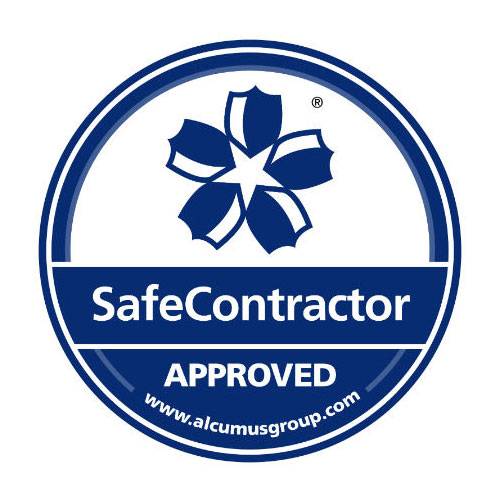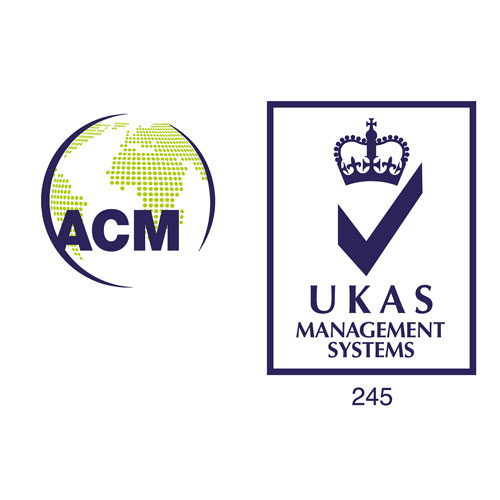 Copyright 2020 Pump Supplies