Our sewage pump fleet is based on only the best available and that is the Flygt pump. Used heavily by the UK water authorities, the Flygt pump with the market leading N impeller technology has an unrivalled ability to cope with the contents found in our sewer network due to the excellent sewage handling capabilities.
Please click on the below tabs for more information on individual pump models within our fleet or download a copy of or Pump Hire guide.
Sectors include: Wastewater pumping, Industrial effluent handling, Cooling water, Storm & Flood water, Process water, Raw water
Nationwide Service & Maintenance Depots
Nationwide Service & Maintenance Depots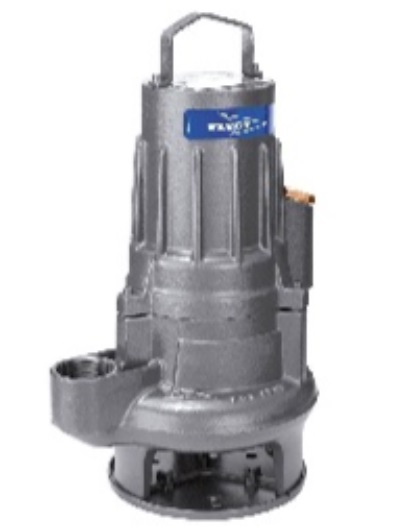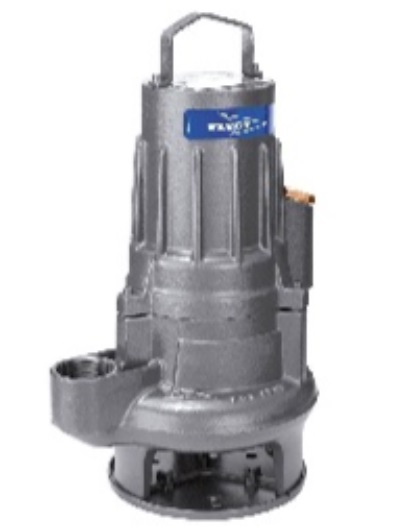 Contact Your Experts at Pump Supplies
Simply fill in the form below and we'll get back to you as soon as possible to discuss your requirements.