Drainage pumps are often installed to move waste-water from a range of domestic and industrial sites, including private housing, farmland, and construction sites. They deal in underground dewatering, usually when gravity can't be applied to move the water (in this respect a drainage pump is similar to a sewage pump).
Our large drainage pump fleet ranges in size from small 0.4kW units right the way up to the 90kW 2400 Flygt pump- the largest drainage pump available and part of the popular Flygt Bibo range of pumps.
The Bibo runs right through the heart of our drainage fleet, being widely used in harsh applications worldwide because of their wear resistance, longevity and reliability. You can view our whole range of Drainage Pumps by clicking on the below tabs for more information on individual pump models within our fleet or download a copy of or Pump Hire guide.
Alternitively if you should need any help, don't forget to talk to your pump expert using the contact form below. Sectors we work in are: Construction & Tunnelling, Mining & Quarrying, Dockyards, Seawater, Flood relief / Storm Water, Industry Nuisance Water.
Drainage Pumps come in many different shapes and sizes, but they all share a common function: they are able to move water from one area to another. We stock drainage pumps from a variety of the world's most highly regarded manufacturers, including Tsurumi and Flygt. Industrial use of drainage pumps largely centres on wastewater treatment. Wastewater contains solids, and drainage pumps tasked with handling wastewater have to be equipped to handle that.
Submersible drainage pumps are excellent for pumping water and dirty water mixed with light abrasives. The pump design enables convenient transport, handling and installation, all done by the expert Pump Supplies team. Make sure to check out our full range of drainage pumps below.
Nationwide Service & Maintenance Depots
Nationwide Service & Maintenance Depots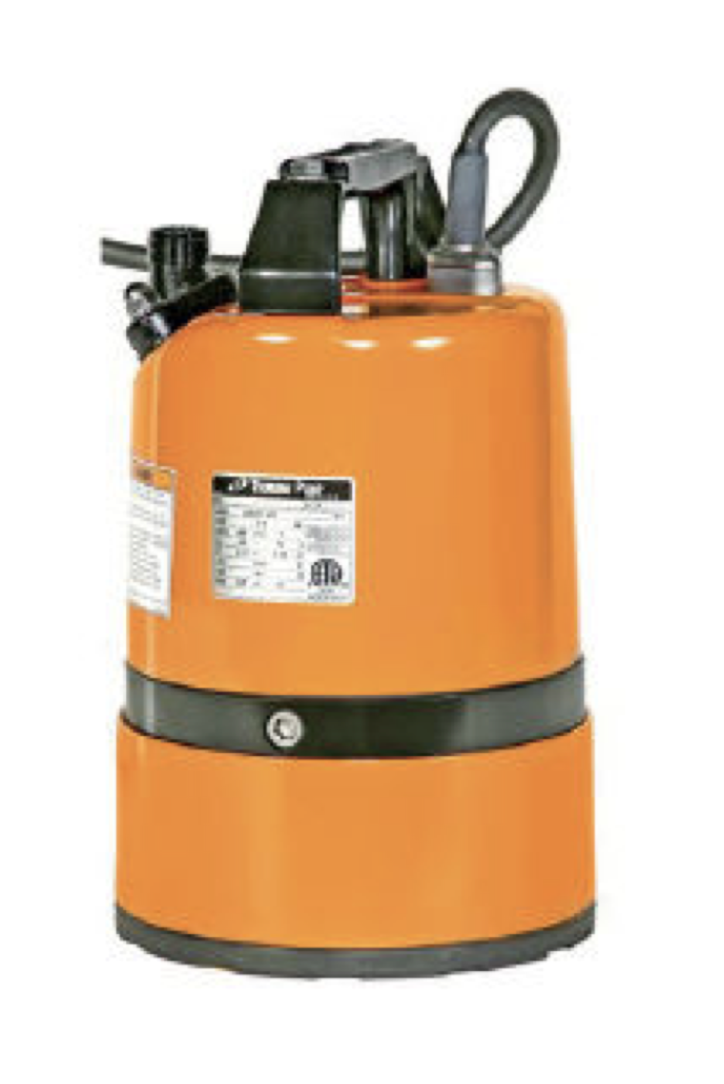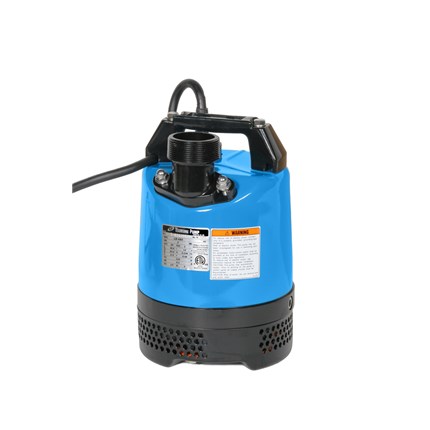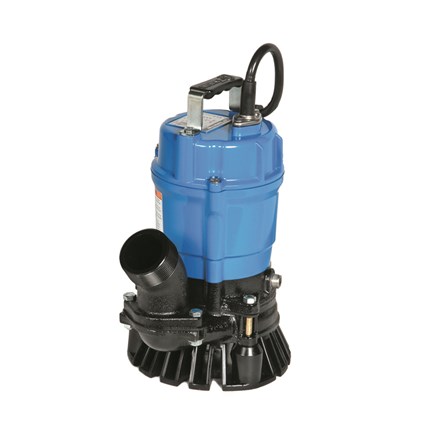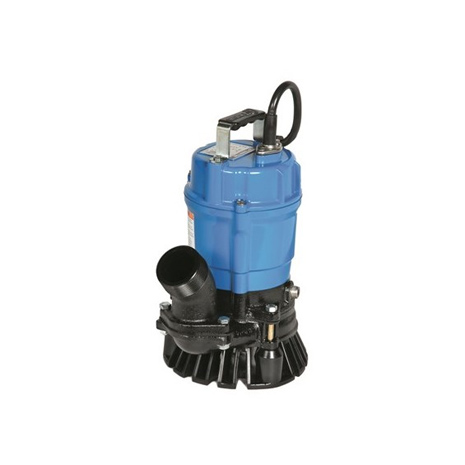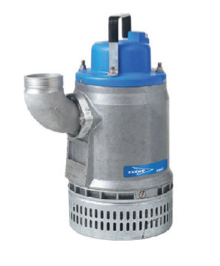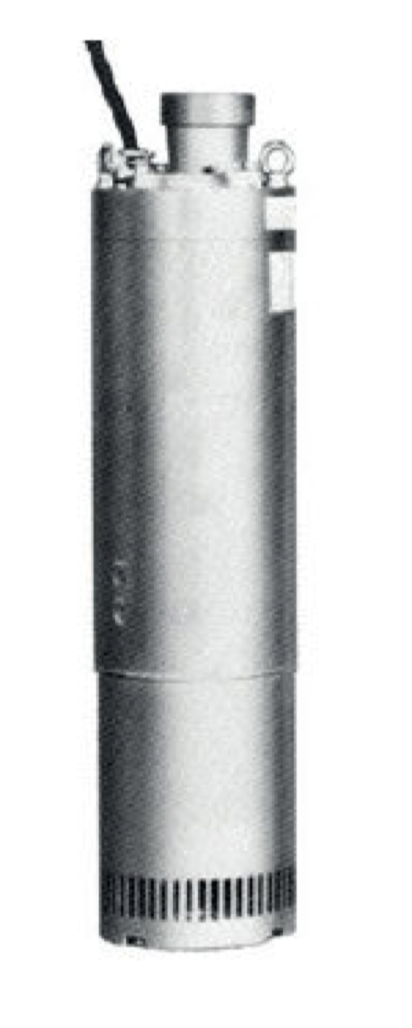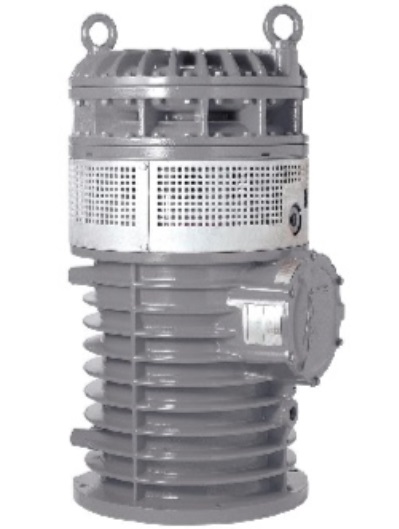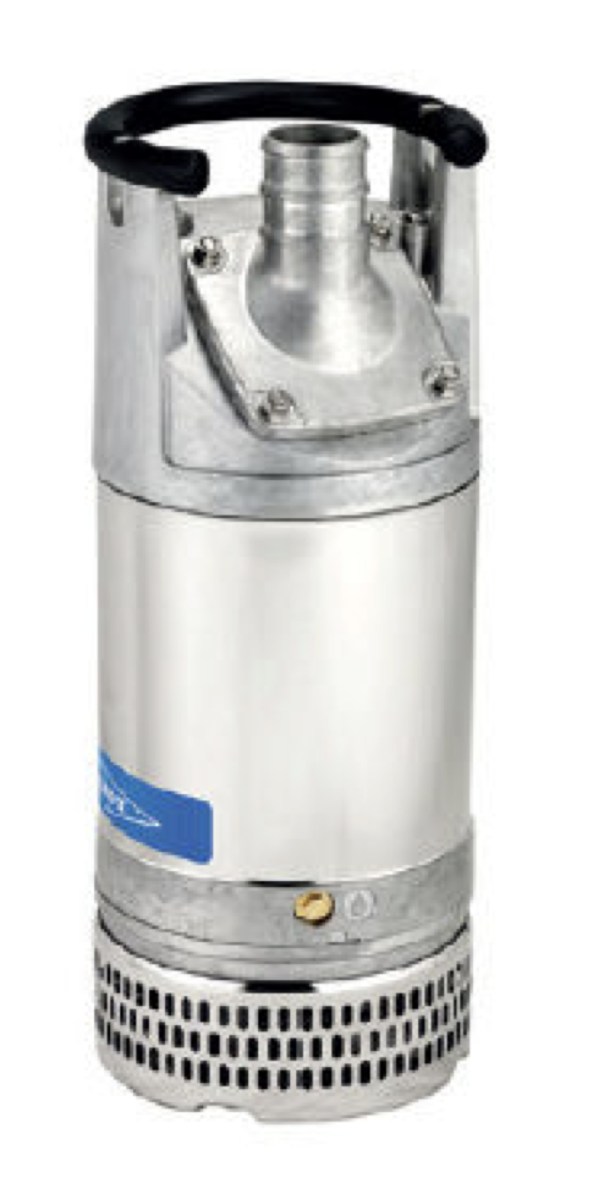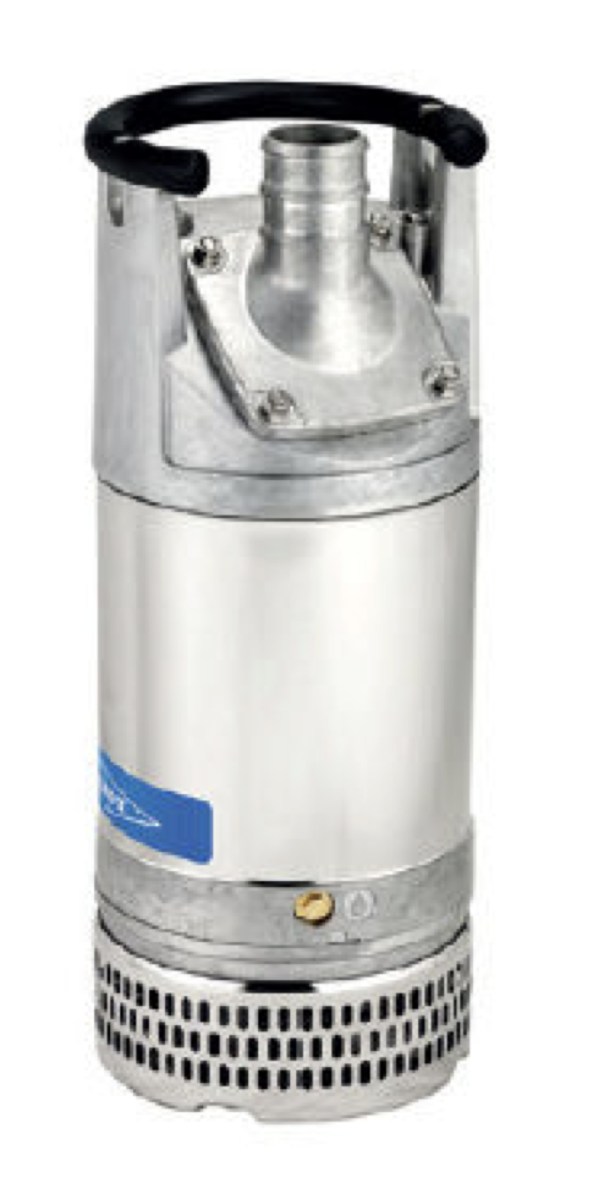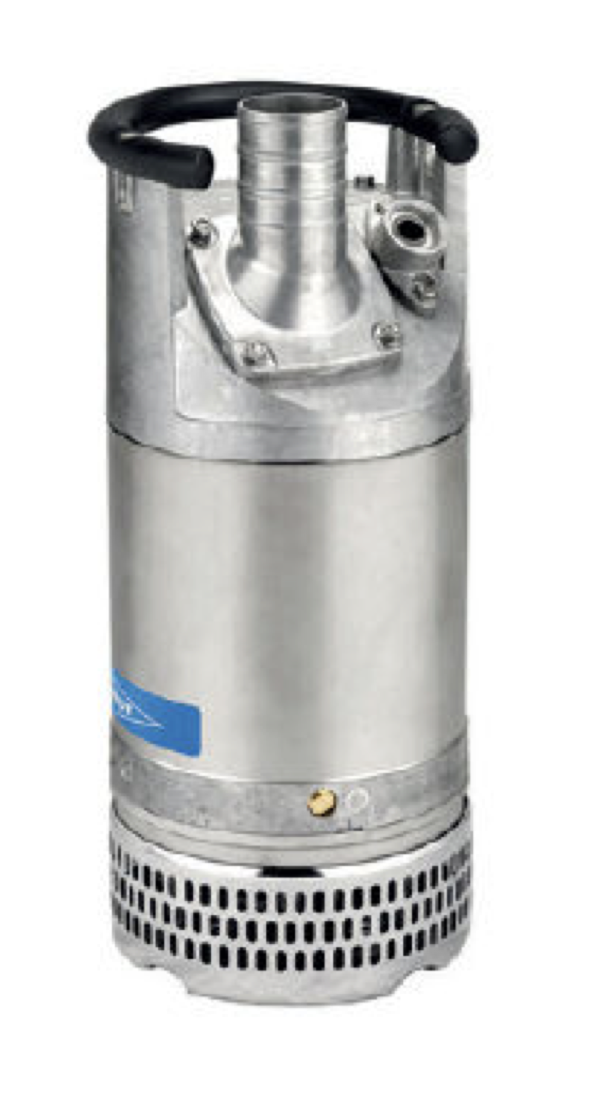 Contact Your Experts at Pump Supplies
Simply fill in the form below and we'll get back to you as soon as possible to discuss your requirements.