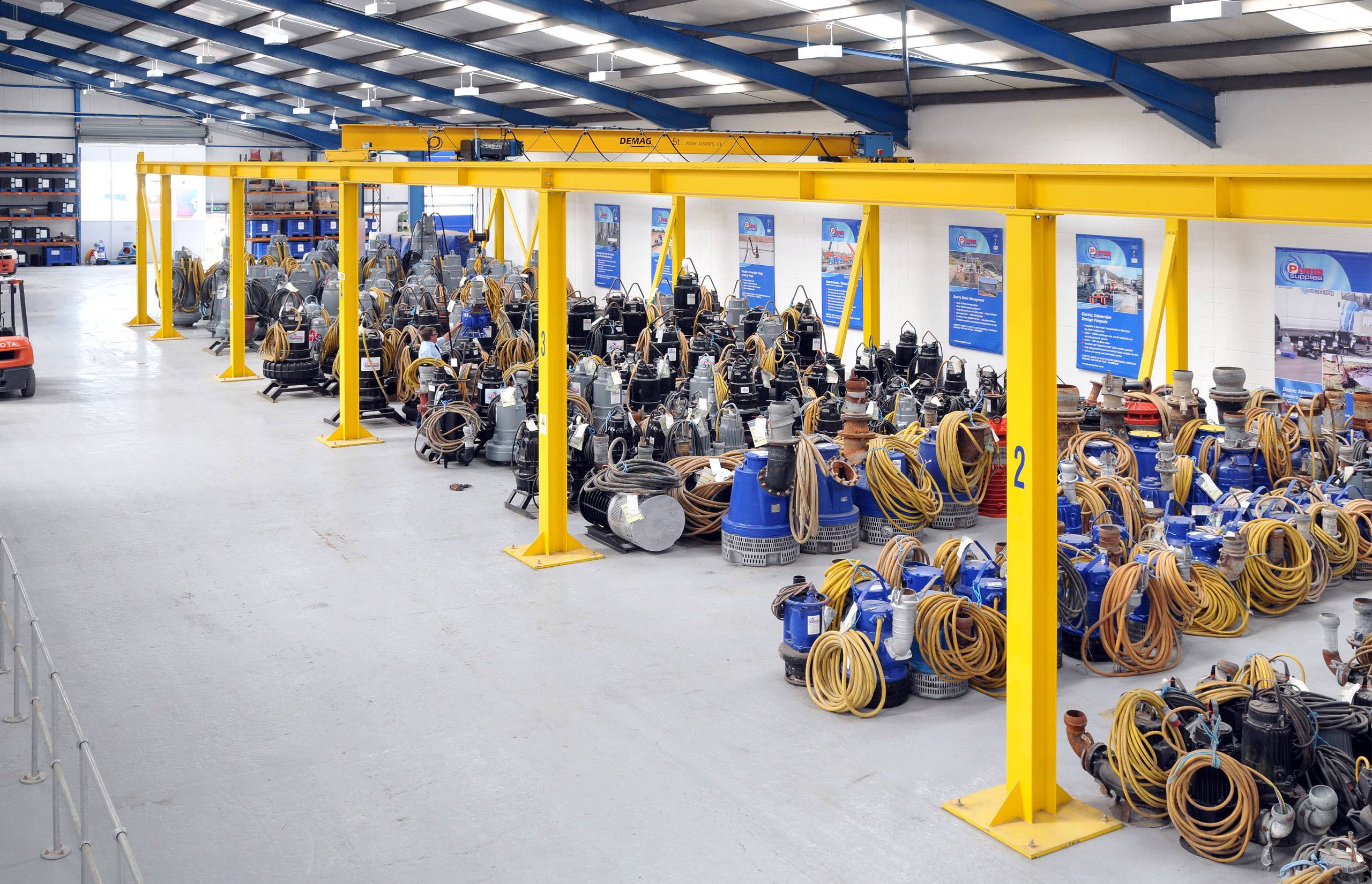 Nationwide Service & Maintenance Depots
Nationwide Service & Maintenance Depots
We have a wide range of technical and company information available to download including our Pump Hire Guide, containing information on the UK's largest electric submersible pump fleet based on the hugely popular Flygt range.
Also includes useful pipework and generator sizing charts and a wide range of pump performance data.
Contact Your Experts at Pump Supplies
Simply fill in the form below and we'll get back to you as soon as possible to discuss your requirements.