Lakers AS, a Norwegian company specialising in the service, sales, service and hire of pumps, has expanded into the UK market with the acquisition of Pump Supplies Ltd.
Pump Supplies owns and operates the UK's largest hire fleet of electric submersible pumps and accessories. The company is the country's leading distributor of Flygt pumps and supplier of electric submersible pumps into the UK and Irish market. Its range covers submersible pumps, pipework, spares, and accessories for a wide range of industry sectors and applications.
Established 39 years ago by Managing Director, Andrew John in Port Talbot, South Wales, the business has grown significantly over time to include a further four strategically located depots in Gloucester, Winsford, Bodmin and Wexford. Employing 70 people, it's built a well-respected reputation in the water industry for delivering excellent pumping solutions and service to its customer group.
Commenting, Andrew said: "The acquisition is a great coming together of two businesses who'll mutually benefit from the deal. It stabilises a mature business which is well regarded in its marketplace and provides a strong platform for the future development of the business. It provides Lakers with a gateway for its plans to expand further in the UK.
"There's no significant or material change to the running or organisation of the business in the near future. It's business as usual with the existing management team including myself remaining in place with arm's length support from the Lakers team in Oslo. We'll continue to provide the same support and service levels going forward."
Lakers is acquisitive and looking for other UK companies to add to its portfolio in the future. Founded in 2016 in Norway, Lakers comprises 24 companies across Scandinavia and Germany with a sales turnover of around £90m and employs 400 people.
Carl-Johan Callenholm, owner of Lakers, adds: "The Lakers network is growing all the time. It continues to go from strength to strength because of companies like Pump Supplies.  The acquisition is great news for the future of Pump Supplies so it can continue to move forward and flourish, with our added insight and experience to adapt and change to meet the challenges of the future."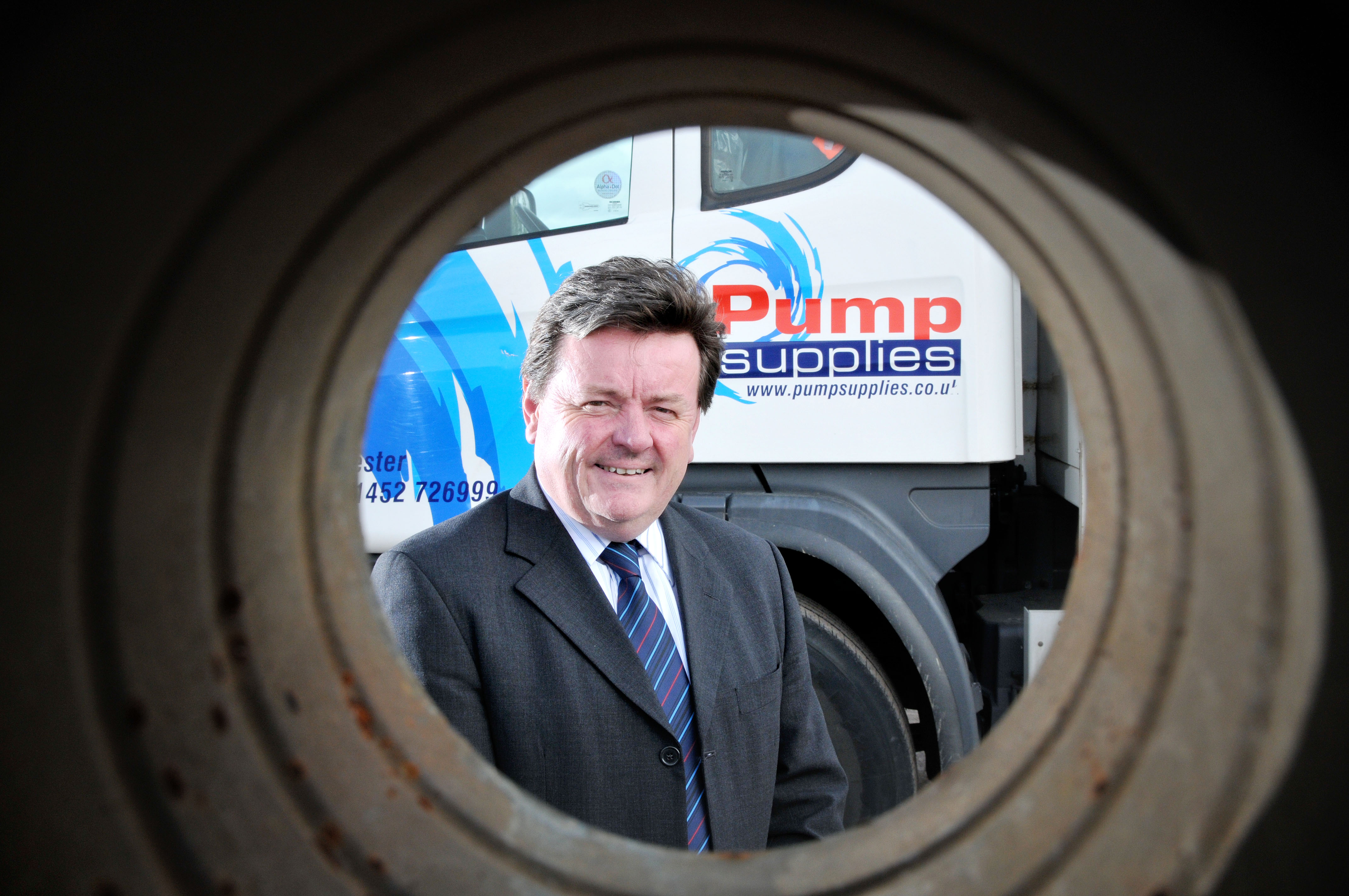 Andrew John
Pump Supplies Managing Director
Founded in 2016 and headquartered in Oslo, Lakers is a Nordic group active in aftermarket services in the water and wastewater industry. It offers maintenance, service, development and technical consultancy for pumps, pumping stations, electrical motors and related components. The company has more than 400 employees across its 24 companies in Scandinavia and Germany. www.lakers.no
Pump Supplies is the UK's leading distributor of Flygt pumps and the largest supplier of electric submersible pumps into the UK and Irish market. Its services range from pump hire to servicing and repairs through to pump sales. Product supply is backed by huge stocks of pipework and accessories, and a full range of monitoring & control equipment. www.pumpsupplies.co.uk
For further information contact:
Suzanne Murphy
SMPR
Tel:  07753 236673
[email protected]